If you own a cat, you know the importance of veterinary care in keeping your pet in good health. At Nashville Cat Clinic, Nashville, TN, we offer a number of veterinary services for cats, ranging from wellness exams to emergency surgery. We invite you to visit our clinic, meet our staff, and take advantage of all we have to offer to help keep your cat healthy and well.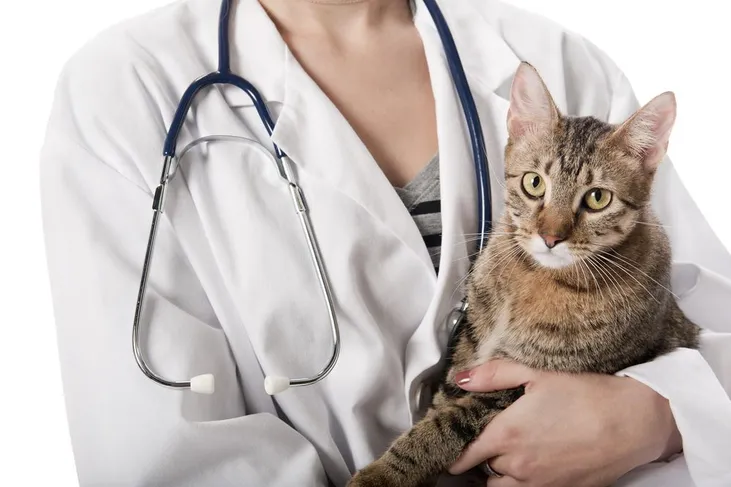 Services
Our full-service animal hospital offers the following veterinary services for kittens and cats:
Wellness Exams
We recommend annual wellness exams to protect the health of your adult cat. Kittens should be seen by our veterinarian every 3 to 4 weeks until they reach 4 months of age. Senior cats (those over 8 years of age) should be seen at least twice a year. During these exams, our veterinarian will weigh your cat, run screening tests, inspect her body for signs of disease, review her diet, and update vaccinations as needed.
If your cat has shown symptoms of health issues, now would be a good time to inform our vet so we can run diagnostics to uncover any hidden medical issues. Lack of appetite, vomiting, diarrhea, frequent coughing, or discharge from your pet's eyes, nose, or ears are all signs of health issues and should be reported to our vet. Through blood, urine, and fecal tests, we can determine if your pet has worms, chronic diseases, urinary infections, or other health issues.
Vaccinations
Vaccinations are part of our cat care program. Our animal hospital offers vaccines against deadly diseases like rabies, distemper, feline leukemia, and others. Kittens need a series of vaccines from the time they're 6 weeks to 12 weeks of age as their immune systems are still developing. Our Nashville vet will establish a vaccination schedule for your cat to maximize her protection against infectious diseases.
Pet Dental Care
Your pet's oral health will affect her overall health. That's why it's important she receives routine dental care. We recommend your cat have annual dental exams and cleanings. If we uncover dental problems like tooth infections or gum disease, we'll recommend treatment. If a tooth cannot be saved due to severe damage or infection, tooth extraction services are available.
Pet Surgery
In addition to spay and neuter surgery to prevent unwanted pregnancies and protect your cat's health, our Nashville vet performs surgery for tumor removal, treatment of internal issues, fracture repair, orthopedic procedures, and pet emergencies that may arise.
See Our Nashville, TN, Vet for Quality Cat Care
For quality cat care services you can trust, contact Nashville Cat Clinic, Nashville, TN at 615-361-1844.