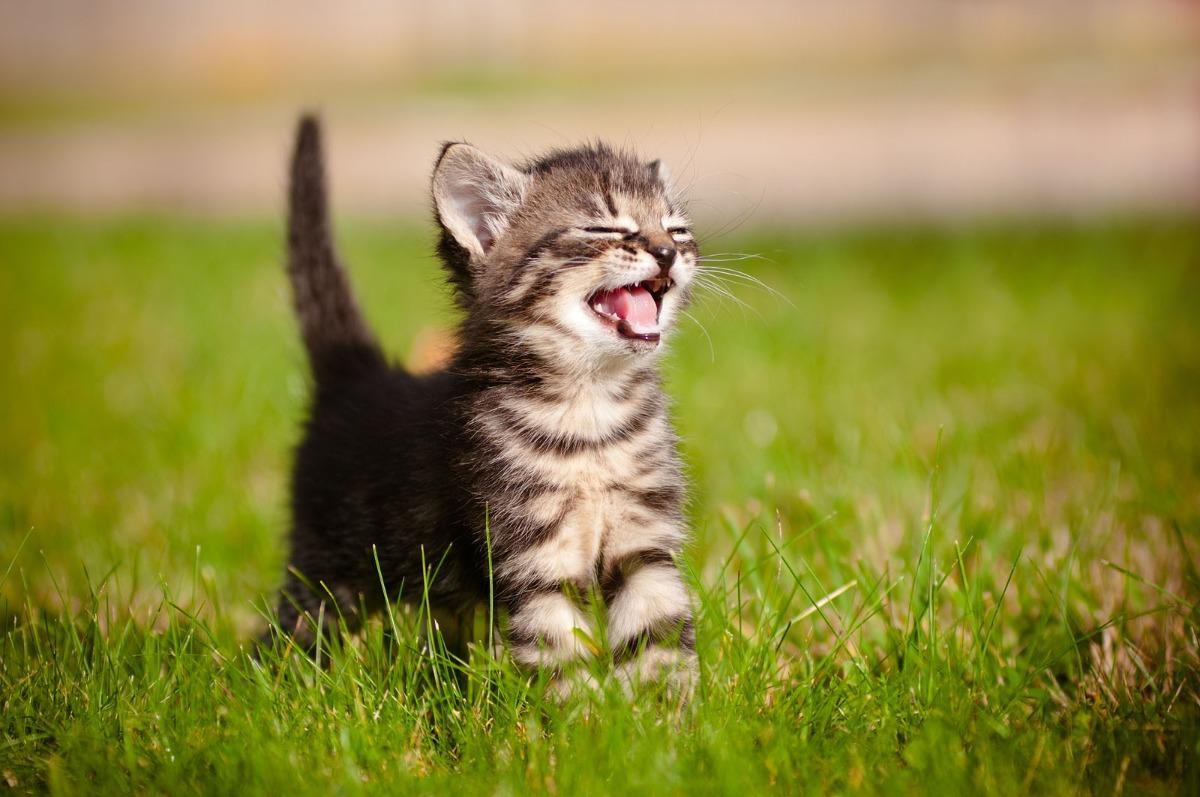 It is always exciting to bring home a new kitten, but it is also important to get veterinary care from a veterinarian within two days of bringing home your new pet. If your kitten is exhibiting any symptoms such as breathing difficulties or failure to thrive, you should immediately bring your kitten to see a veterinarian and isolate your kitten from your other pets. If you are looking for veterinarians that specialize in kitten care, contact our team at Nashville Cat Clinic today. Let's take a look at what you can expect during your kitten's first visit to our clinic.
Physical Health Assessments
This is a basic physical examination of your kitten that will involve one of our veterinarians examining the inside of your kitten's mouth, taking a rectal temperature, we will use an ophthalmoscope to evaluate the health of your kitten's eyes. We will also listen to your kitten's heartbeat and airflow through the lungs, check your kitten's fur for signs of mites and fleas, and make sure that your kitten's legs and muscles are functioning normally.
Lab Tests
Our veterinarian will likely request a fecal sample to check for the presence of parasites and may prescribe de-worming medications as a precautionary measure. If your kitten is at least nine weeks old, bloodwork will likely be conducted to test for FeLV and FIV. If you have other cats in your home, it may be recommended to isolate your new kitten until these lab results come back.
Vaccinations
While your kitten may not receive any vaccinations at its initial visit depending on its age, you will need to discuss both the recommended and mandatory vaccines such as feline distemper, feline herpes, and rabies vaccinations. We will set up a vaccination schedule and schedule a follow-up appointment for spaying or neutering if you choose to do so.
Make a Kitten Care Appointment Today
If you are the proud owner of a new kitten and are looking for an excellent veterinarian in Nashville, contact Nashville Cat Clinic for an appointment. We cater to kittens and are committed to providing quality veterinary care for cats. Call our office today at (615) 361-1844.